Fifteen Years of Experience in eCommerce Services
Maxpho is a web agency and software house specializing in e-commerce services, offering tailor-made solutions to enable your enterprise to succeed on major marketplaces worldwide.
Since 2009, our experience in the e-commerce sector has allowed us to refine and perfect our e-commerce service in collaboration with our clients. Thanks to this valuable experience, we are fully able to understand the problems, needs, and challenges that companies face daily in the market.
This approach allows us to meet every kind of need of companies selling online, providing all the necessary tools to optimize the performance of your website, manage commercial transactions, and integrate with existing management systems. Discover our eCommerce management software now!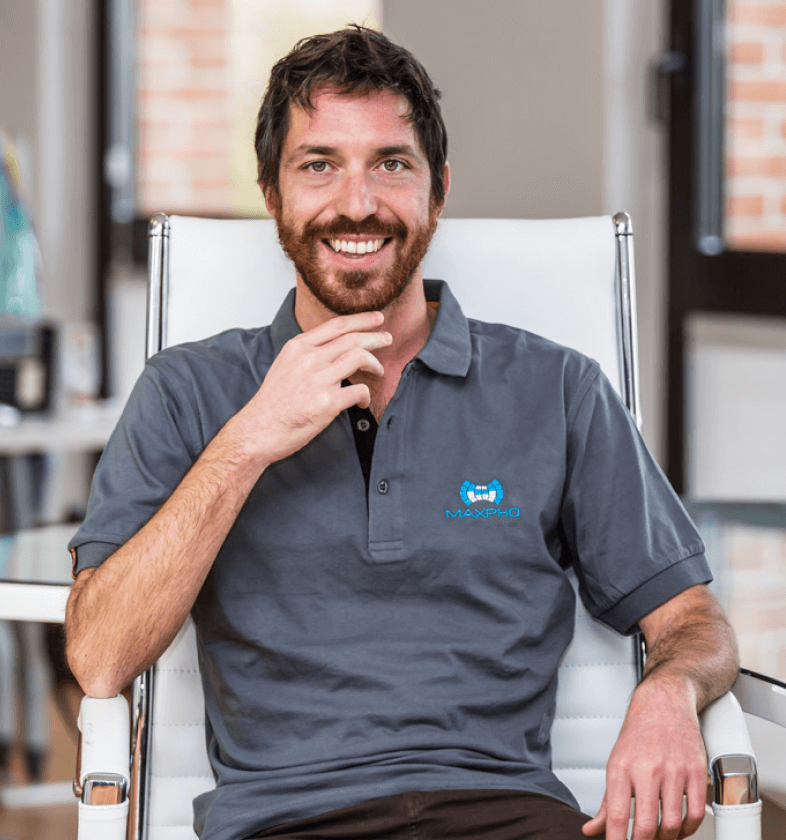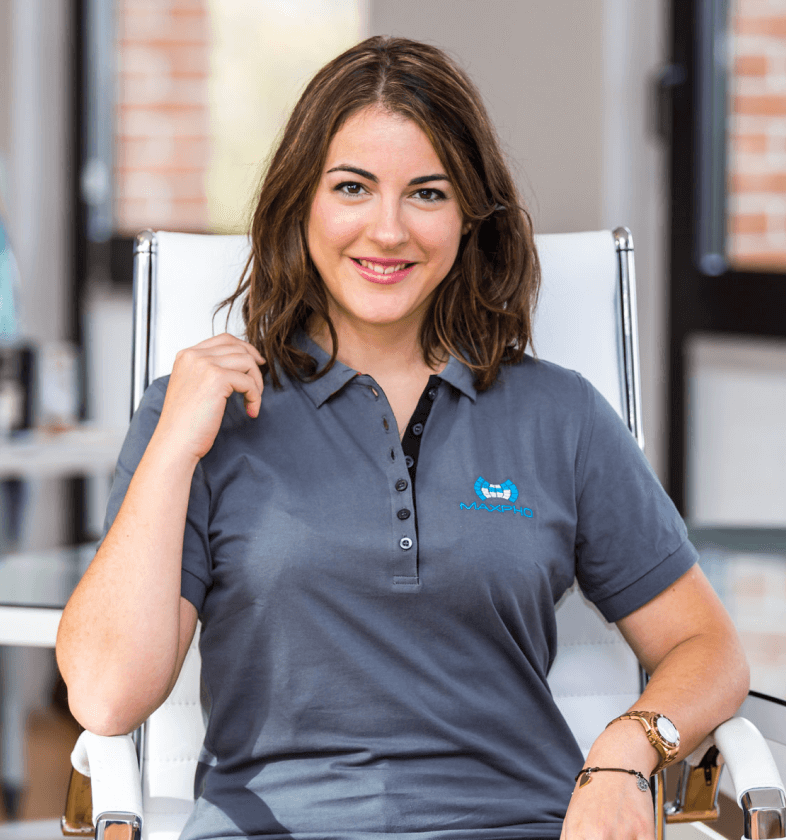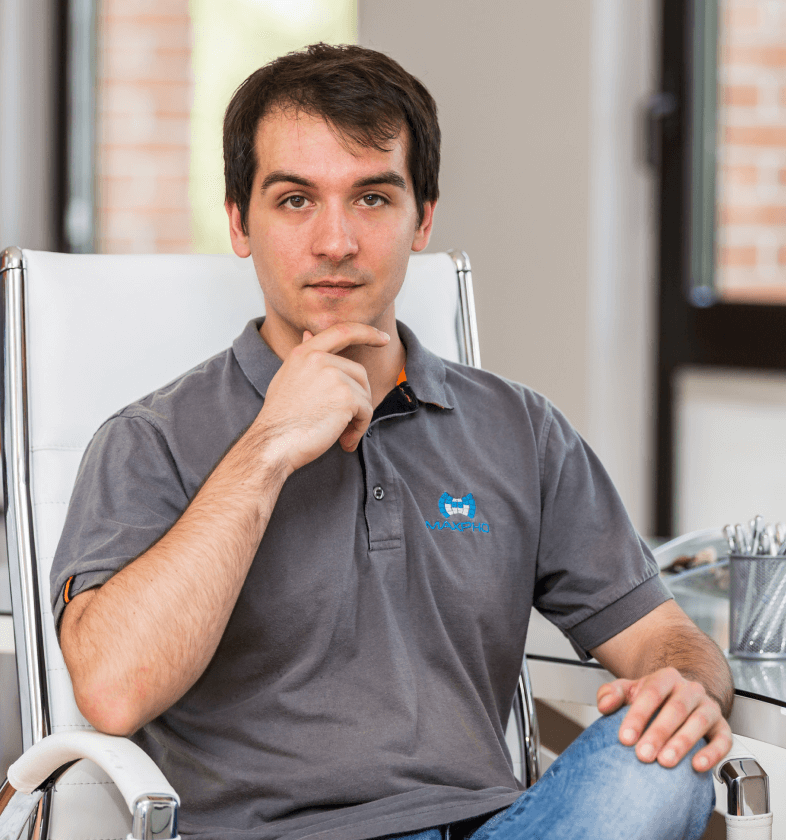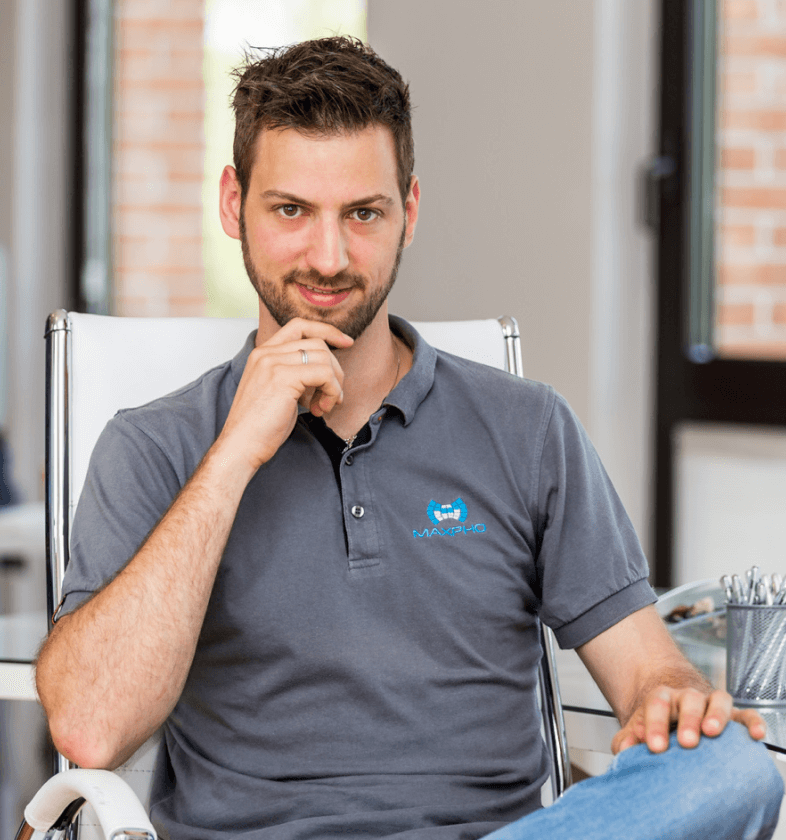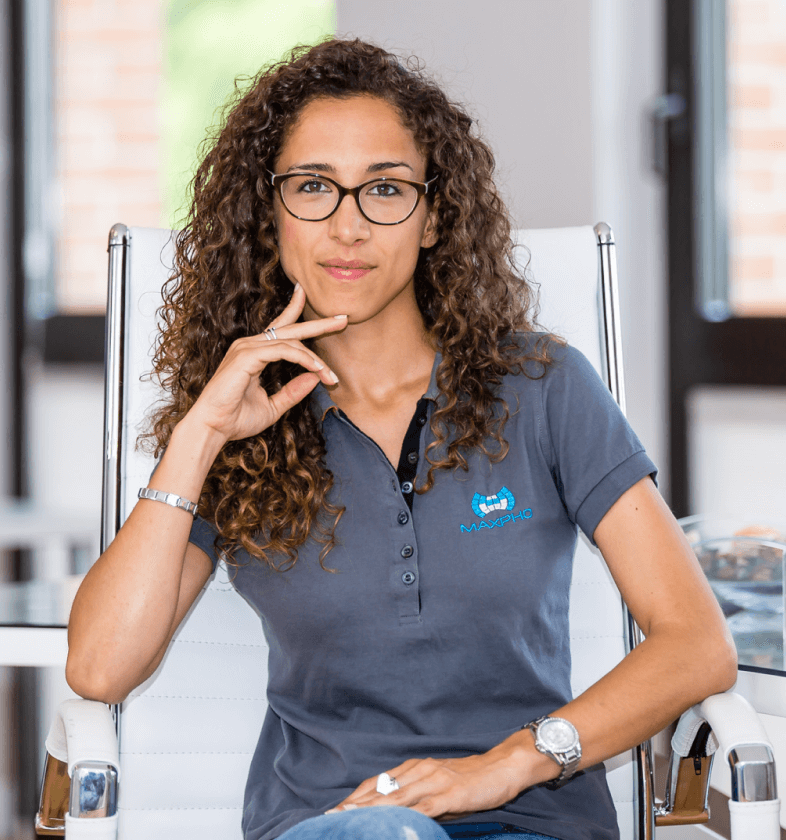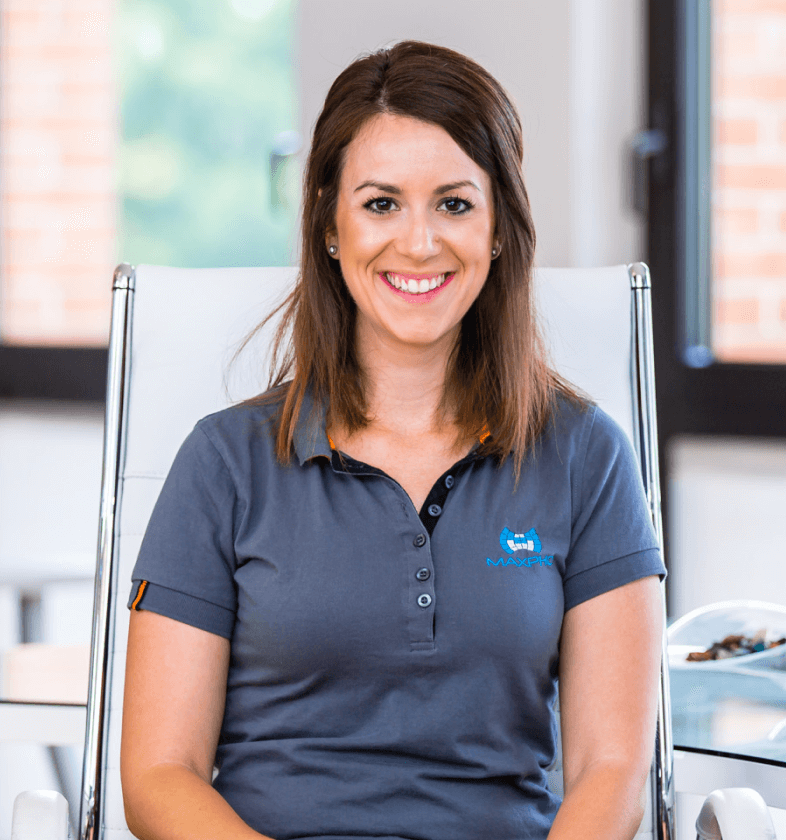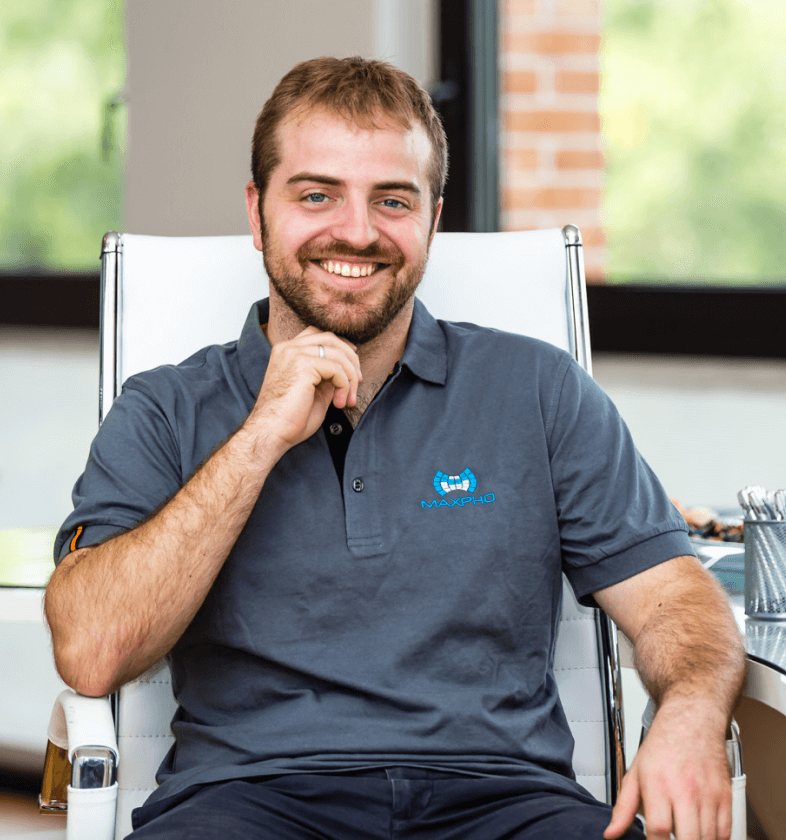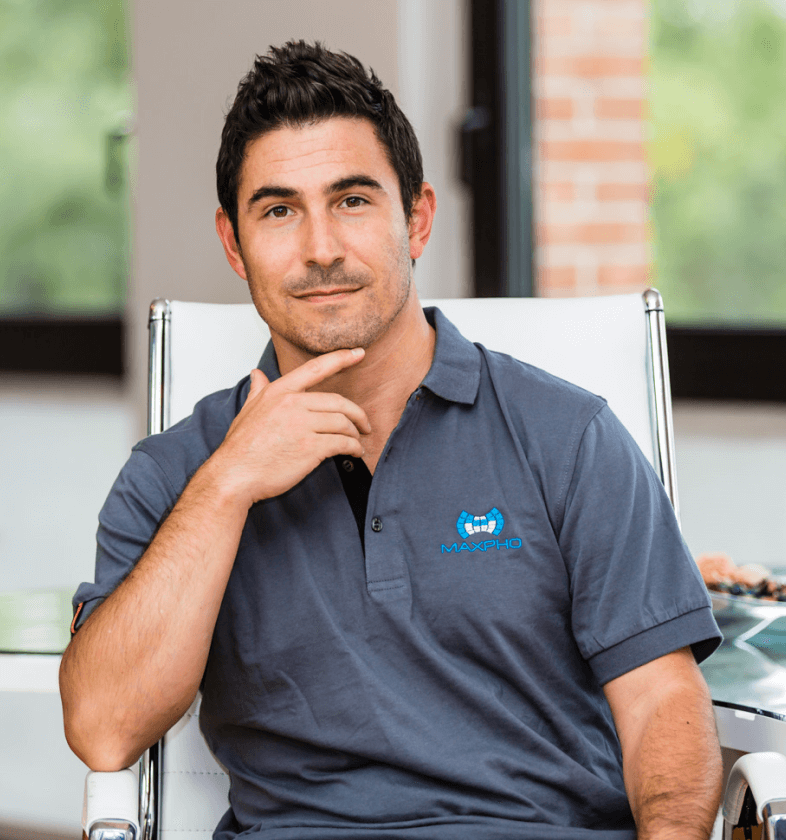 2009
START-UP
In January, the company was founded in Verona and launched the Maxpho Commerce software.
2012
CLOUD SERVICE
Strategic partnership with Amazon Web Service. All services are now 100% cloud-based.
2013
MOBILE
We expanded into mobile by managing the first responsive eCommerce sites.
2015
MILAN
We moved our main office to Milan, strengthening commercial relations with eBay and Amazon.
2016
UNITED STATES
Added services for those looking to sell in the USA, offering local logistical support.
2019
DIGITAL MARKETING
We now offer new services such as planning annual marketing plans and marketing automation.
2023
FULL SERVICE
You can now leave the complete management of products, marketing, and customizations to us.
Let the Numbers Speak
+14% Branding | +75% Revenue | -65% Time
When it comes to our e-commerce services, we let the numbers speak for themselves.
The numbers we present are expressed in millions of dollars and are based on the total value of transactions of online businesses using Maxpho Commerce and our customized services. However, what makes these numbers truly significant are the impressive increases in orders, which can reach up to 500%, and the significant reduction in the time needed to manage an entire catalog, which can be up to 150% less.
---

500M
$500,000,000 in B2C revenues generated by the software since 2009
---

5M
5 million lines of source code created since 2009
---

10M
5 million lines of source code created since 2009
FAQs about Maxpho's Service
Q. Why does Maxpho focus mainly on Amazon and eBay, despite claiming to reach all marketplaces?
Initially, Maxpho developed services to reach a wide range of marketplaces. However, based on customer feedback, we found that less-known channels were not profitable. Therefore, we decided to focus on the two most effective channels: eBay and Amazon. This choice allowed us to reduce costs and maximize returns for our clients. Additionally, we are exploring new opportunities to integrate traditional commerce with local digital markets.
Q. Why have you excluded dropshipping from your services?
We anticipated market trends by excluding dropshipping, as this practice is about to be banned by major marketplaces and other operators. This decision was made to protect the market and support businesses and retailers, avoiding disrupting the market balance with unsustainable practices.
Q. Why does Maxpho's software not include billing and warehouse management?
Initially, Maxpho developed products similar to Magento, but we realized it was the wrong direction. Complex and costly tools did not align with our clients' needs. Therefore, we chose to develop a specialized and high-performing tool for sales and visibility, integrable with existing management software. This approach allows companies to optimize resources they already possess, saving time and resources.
Q. With the advent of Amazon, have Maxpho's e-commerce services become obsolete?
On the contrary, the advent of Amazon has made our services even more necessary. Without software like Maxpho, many essential operations for selling on Amazon must be performed manually. For small businesses, this can become unsustainable, while for large companies, integrating our services with their internal management systems offers significant added value. Amazon, therefore, does not make our services obsolete but indispensable, becoming a natural ally for Maxpho.