Sell Online Successfully, Anywhere You Want
For 15 years now, Maxpho has been offering custom solutions to small, medium, and large companies wanting to optimize their online business and sell more with less effort.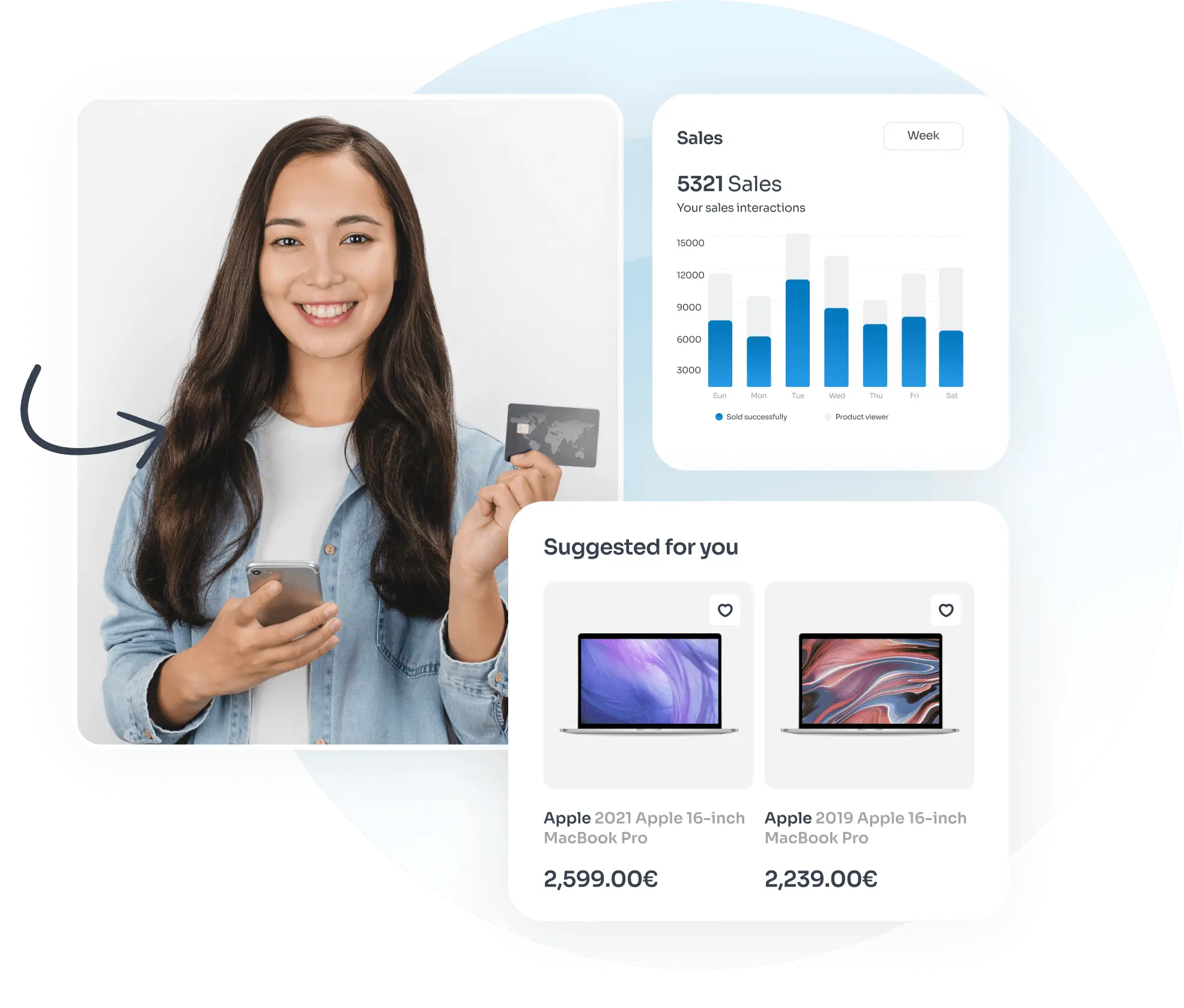 Maxpho Has Been Chosen By: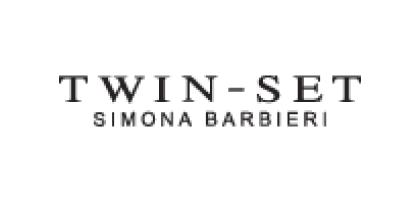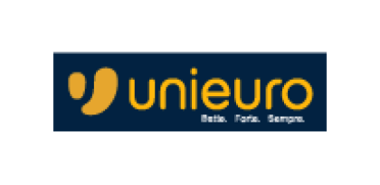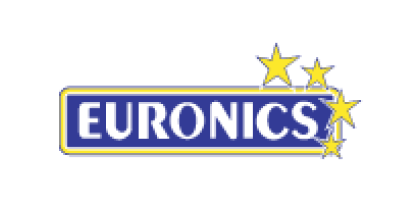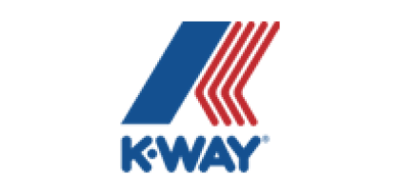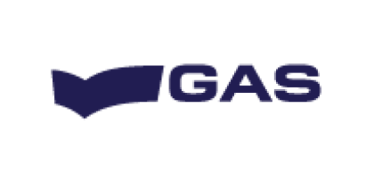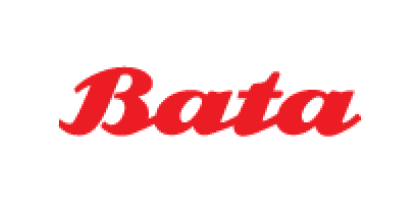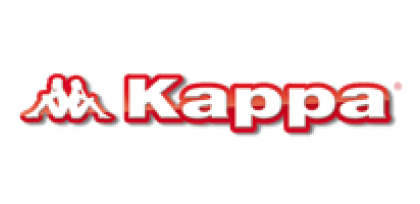 What Can You Do with Maxpho?

Whether you're just starting out or have an established company, Maxpho enables you to create an online selling system tailored to your needs. Automate processes, integrate channels and increase your product sales on the Internet.

From managing orders and customers to creating e-commerce sites and marketing services, Maxpho has one goal: to optimize your online business.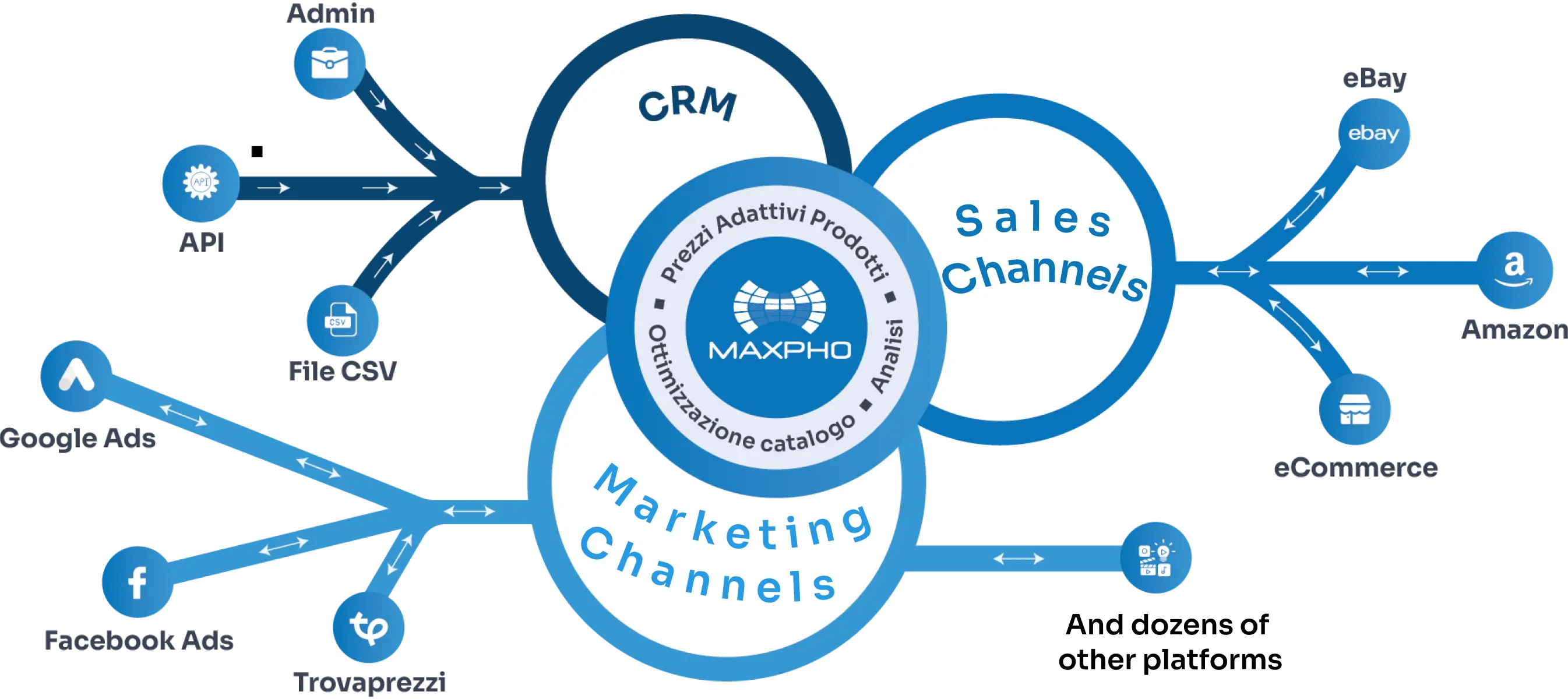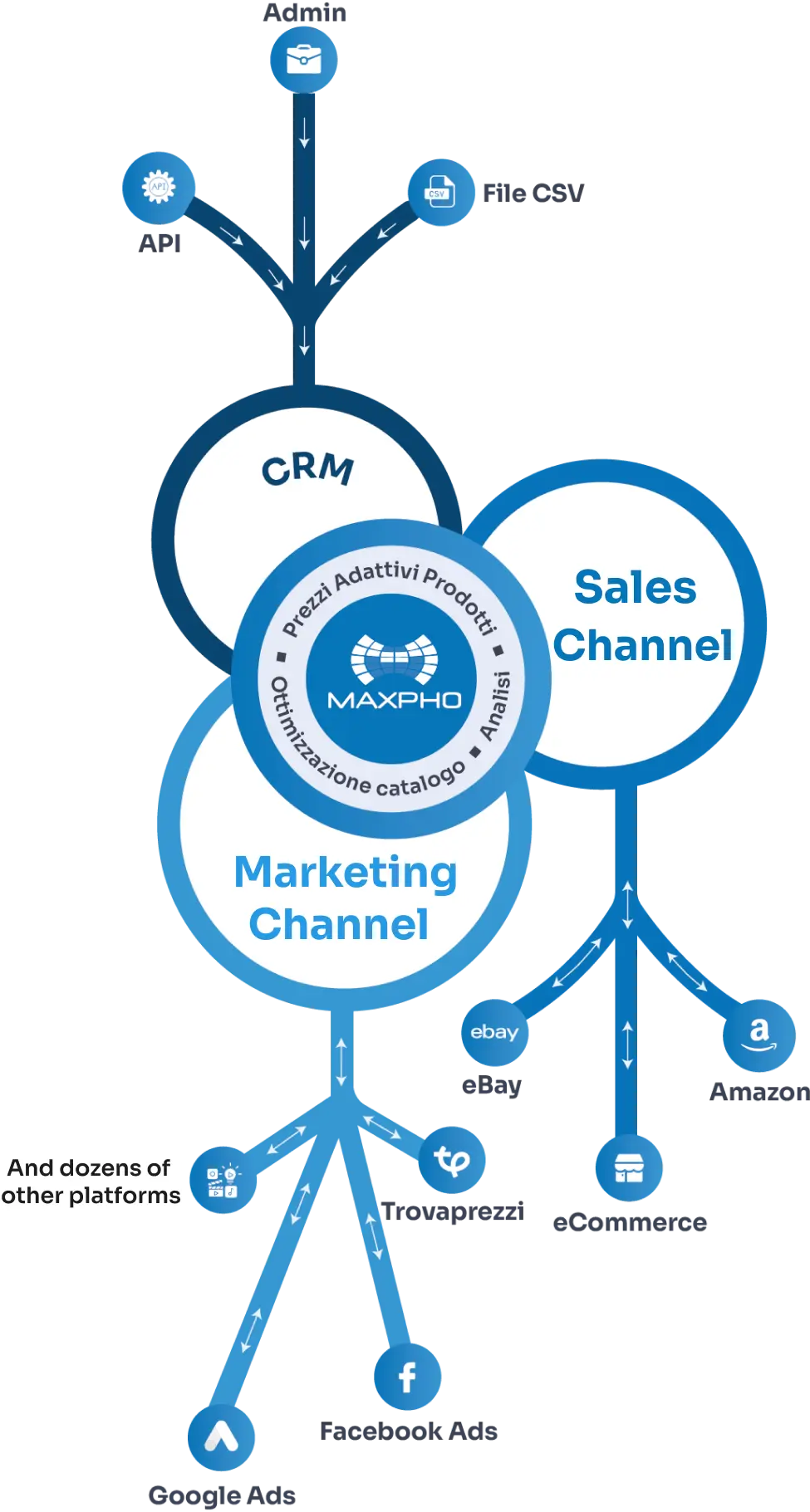 Boost Sales
Leverage powerful tools like dynamic pricing and in-depth sales analytics.
Save Time
Manage catalogs and orders across different channels automatically, with a single CRM and from a unified control panel accessible from any device.
Create Your System
Choose how to sell your products online, what Maxpho features to use, and the number of users that can access it.
Integrate with Management Systems
Maxpho easily integrates with all e-commerce management platforms.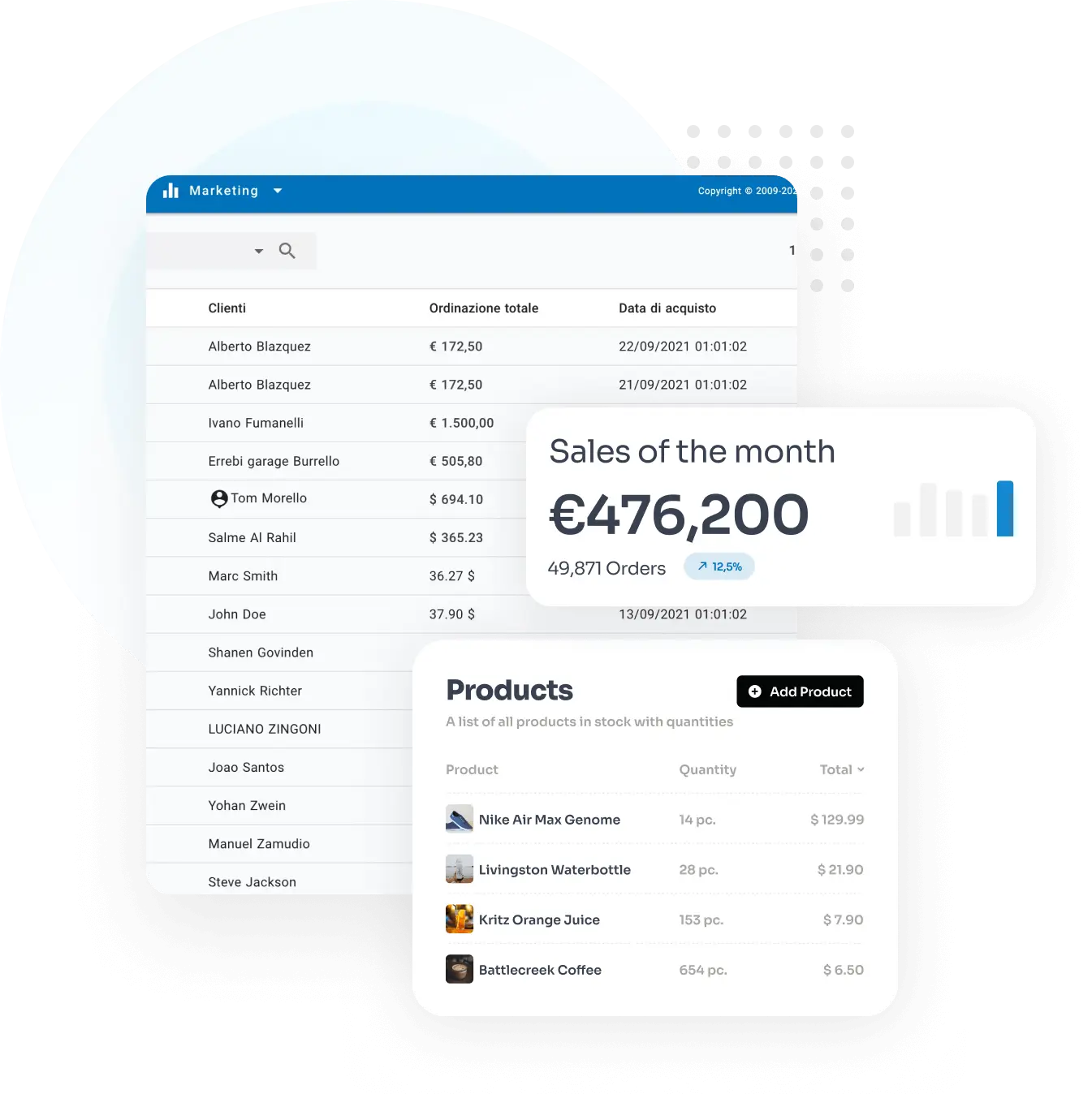 System Elements
Sell easily on Amazon, eBay, or both
In recent years, online commerce in Italy has reached unprecedented levels, and most purchases happen on two marketplaces: eBay and Amazon.

Maxpho software allows you to manage, synchronize, and optimize your entire online activity on these marketplaces in a simple and automated way.

From a single panel, manage products, orders, and listings on eBay, Amazon, and even integrate these two channels to multiply income and halve the effort!
Online Selling Without Intermediaries
Your eCommerce Site
More and more companies choose to sell their products through their own e-commerce site. Like the marketplaces, Maxpho lets you easily manage your e-commerce operations and automate its processes.

Also, with Maxpho, you can synchronize, manage, and integrate customers, products, and orders on e-commerce and Amazon, eBay, or both automatically from a single control panel.

Don't have an e-commerce yet? No problem! Maxpho can create a custom one for your business with its optimized Enlighten template.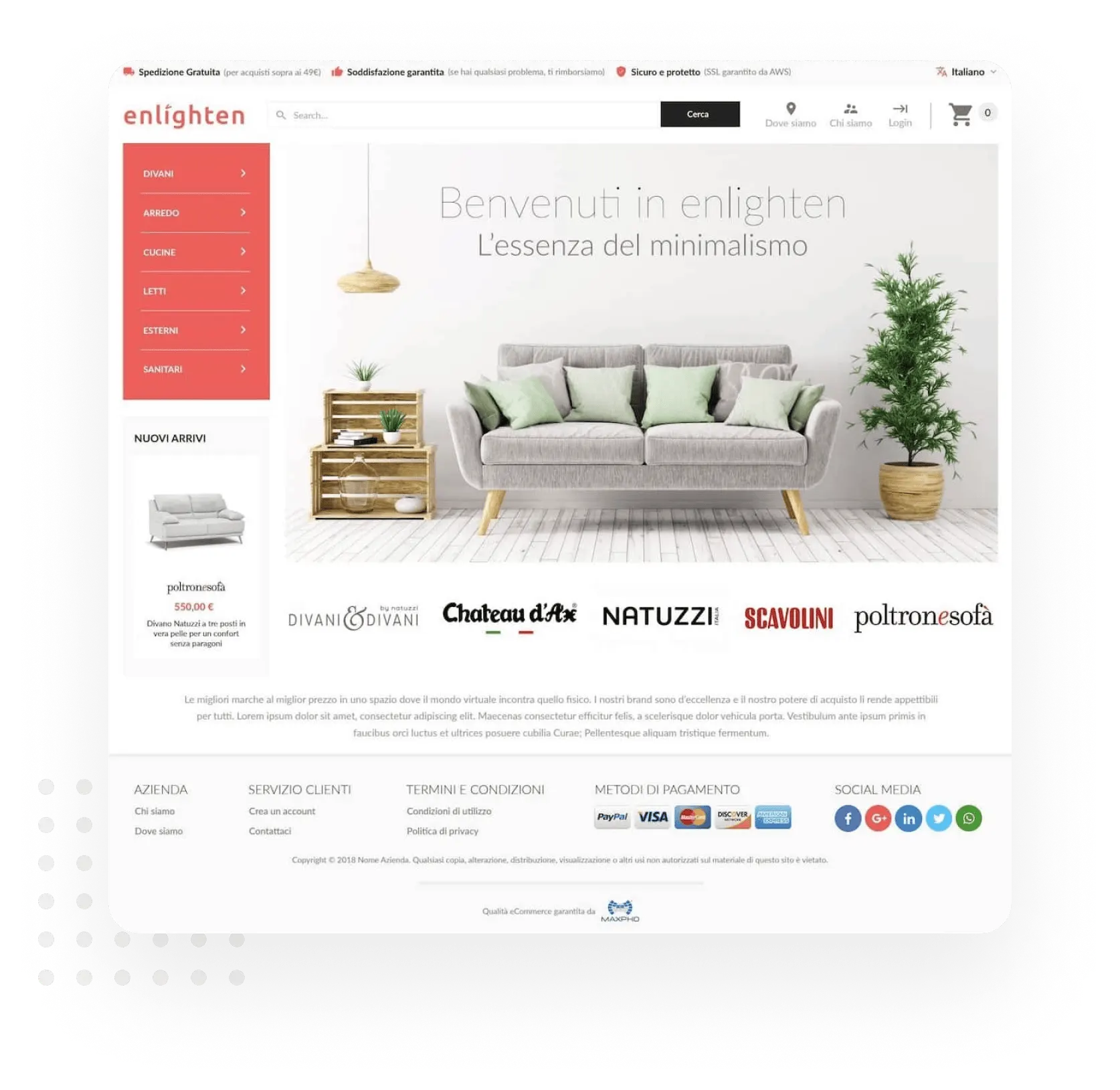 They Say About Us
Reviews and stories from those who chose Maxpho
Before knowing Maxpho, I never thought I'd see thousands of products published in a matter of hours, simply by exporting them from my management system.
I chose Maxpho because, from the first meeting, they gave us confidence. Maxpho has brought us many benefits. It has solved all the critical points that we couldn't resolve on our own.
Dominic C.
F1 Tyre Performance
Optimize Your Online Business
Have questions or special requests? Want to find out if Maxpho is right for you? We're at your disposal!
Maxpho enables you to create an online selling system built around your needs and increase revenue with less effort.